3rd Party Warehousing - 3PL / TPL
with 80,000 Pallet Space Capacity Available …
Connextions provides a quality service to clients looking for outsourced (or "third party") logistics services for part, or all of their supply chain management functions. Our sales team will accomodate any new sales enquiry with maximum speed and efficency.
We specialise in integrated operation, warehousing and transportation services that can be scaled and customised to your needs based on market conditions and the demands and delivery service requirements of your products and materials.
Our offering goes beyond basic logistics and includes operational services related to the storage and distribution of goods via our sophisticated ERP software systems that can integrate directly with our customers back office systems.
Ready to help you work smarter …
Our team of experts are on hand to help you find a better solutionto your logistics and storage operations. Contact us?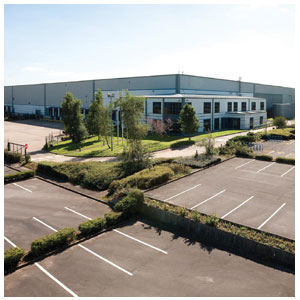 Storage and Warehousing:
01782 339 559
Email:
Link House,
Bute Street,
Stoke-on-Trent,
Staffordshire,
ST4 3PW.