From Distribution to E-commerce Solutions
Pick, Pack, Palletisation, Drop Ship and Click to Collect...
With our excellent distribution centre and first-class service levels, Connextions has over 30 years' experience in handling retail goods for nearly all major high street retailers including Argos, Tesco, Asda and Amazon etc. Established in 1984 and based in the Midlands, we are experts in palletised product distribution for clients looking for third party logistics (3PL / TPL). We have several years experience of computerised picking and packing, having provided palletised and individual drop ship and click to collect services for a number of major UK high street retailers.
Connextions deliver into numerous client distribution centres, and have robust IT systems that can be tailored to the specific packing and booking instructions required by demanding retail operations. In addition, Connextions have proven experience hosting full e-commerce solutions to ensure customer's multi-channel needs are fulfilled.
Ready to help you work smarter …
Our team of experts are on hand to help you find a better solutionto your logistics and storage operations. Contact us?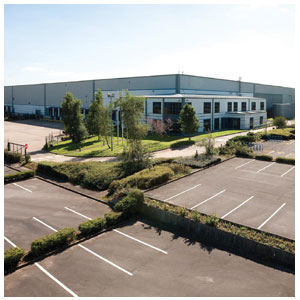 Storage and Warehousing:
01782 339 559
Email:
Link House,
Bute Street,
Stoke-on-Trent,
Staffordshire,
ST4 3PW.