Based in Staffordshire Connextions is the logistical arm of the Sutton Venture Group. With over twenty years trading history we have a wealth of experience to draw on to ensure we give you and your customers the best service every time.
Connextions logistics provide complete logistical solutions to companies both large and small. With up to 80,000 pallet capacity and external ground space. Connextions have the capacity to tailor solutions to suit the needs of all business, whether it is long term, short term or overstock problem storage solutions.
To find out more just fill out the form below or give us a call.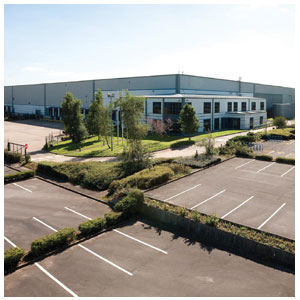 Storage and Warehousing:
01782 339 559
Email:
Link House,
Bute Street,
Stoke-on-Trent,
Staffordshire,
ST4 3PW.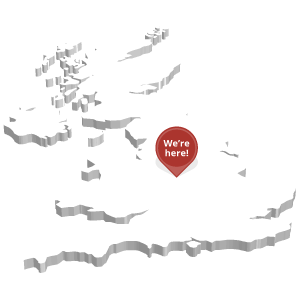 Upon receipt of the form above, a member of the sales team will get back to you with any further questions to provide a quote.