80,000 Pallet Positions Available
from one Central Location…
Connextions, based in Staffordshire handles and stores both UK standard and European pallet sizes, also accepting container/box delivery processing the palletisation of packed product in to our warehouse.
Product can be booked in via containers, articulated lorry load, curtain sided trucks or vans. We accept goods including electrical items, cleaning materials and print based product. In fact as long as it is legal, non-hazardous, and fits on a pallet, Connextions can be your storage and logistics solutions provider.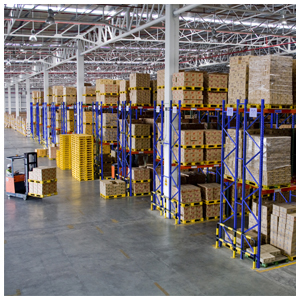 All goods are booked into our state of the art NAV based ERP warehousing system and can then be collected or despatched to any destination. We can accept goods in from anywhere in the world via our sophisticated IT systems.
Flexible Prices per pallet, per week to suit your budget.
Pallets up to 120cm x 120cm x 150cm – Max Weight 1000Kg.
Minimum Contract 1 month.
We know that our customers rely on us to store products safely and ensure conditions are right for their product.
We are able to provide a top quality service based on our twenty years of experience in the warehousing and distribution industries.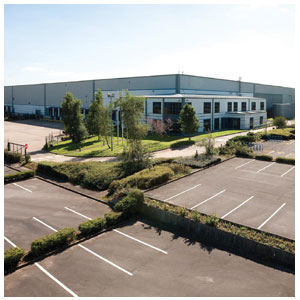 Get our best rates on pallet storage now …
Upon receipt of the form above, a member of the sales team will get back to you with any further questions to provide a quote.