3rd Party Storage and Logistics Solutions
based in central Staffordshire, heart of the UK
Connextions are now one of the UK's leading third party logistics providers, offering flexible pallet storage warehousing.Specialists in flexible supply chain solutions along with contract logistics, warehousing, distribution, and secure vehicle storage.
Our warehousing is governed by the latest IT systems giving you real-time access to data.With over 20 years experience we've helped our customers to experience exponential growth, year on year…
Ready to help you work smarter …
Our team of experts are on hand to help you find a better solutionto your logistics and storage operations. Contact us today for more information...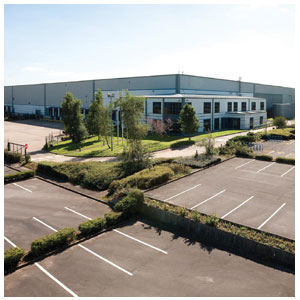 Storage and Warehousing:
01782 339 559
Email:
Link House,
Bute Street,
Stoke-on-Trent,
Staffordshire,
ST4 3PW.